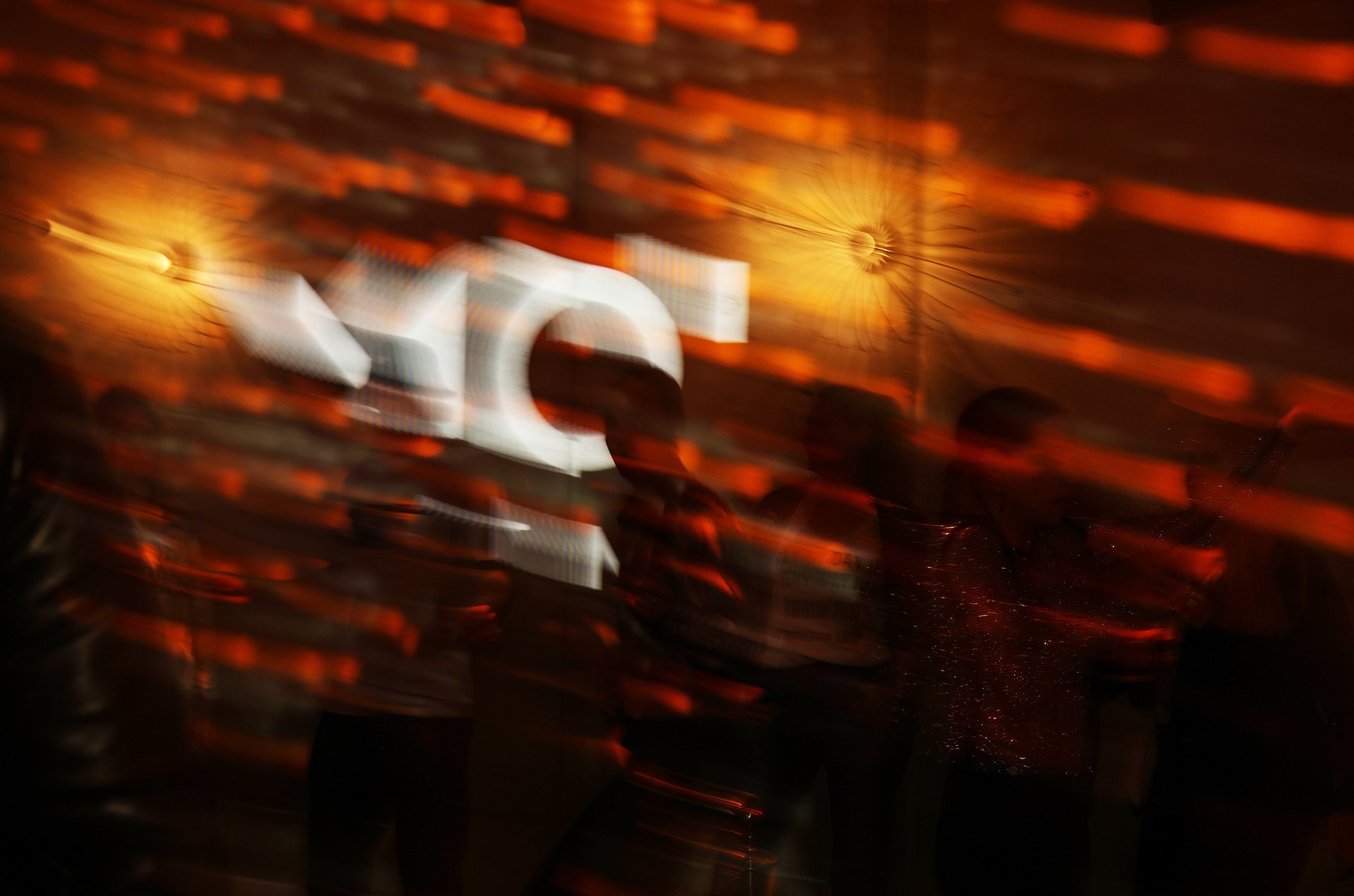 NEXT MO'JAMS
OPEN MIC LIVE JAM:
04.12.
Mojo Jazz Café Reeperbahn 1, 20359 HH
Registry for dancers + musicians
The first 10 dancers + 14 musicians / vocalists who send us a dm on instagram will receive free entry.
In order to take part please be mindful of the Corona regulations. If you have any further questions, never hesitate to contact us.